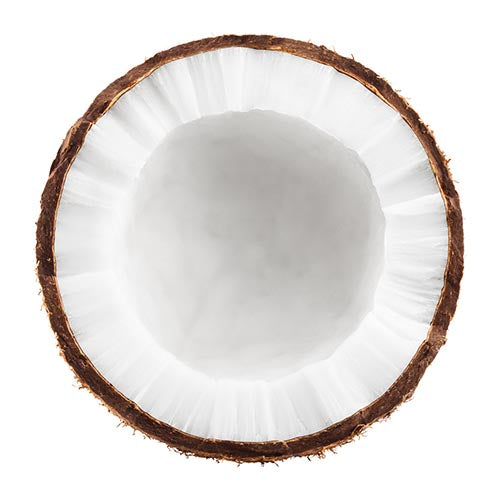 Coconut Oil
Moisturizes, nourishes and protects skin.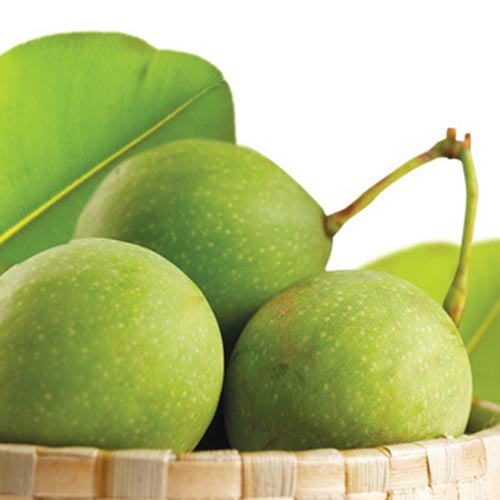 Dilo Oil
Regenerates skin cells, highly moisturising.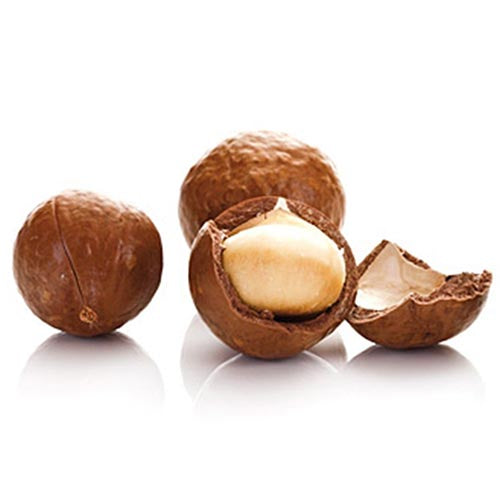 Macadamia Oil
Excellent for dry skin and delaying premature ageing.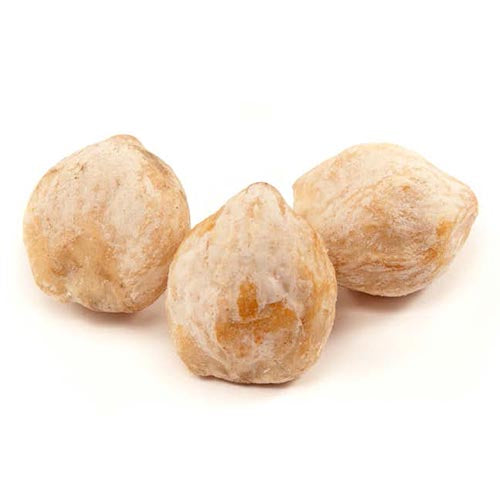 Sikeci Oil
Highly emollient and skin refining.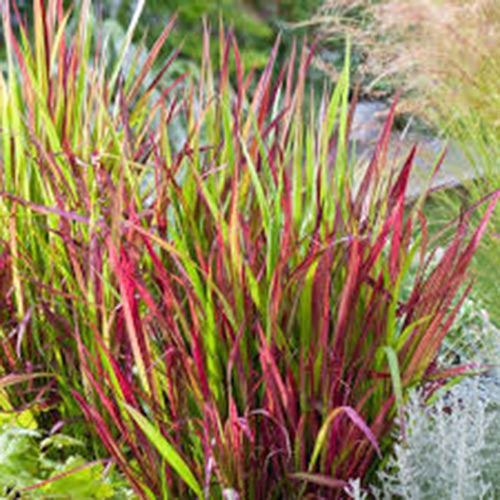 Ngi Grass
Boosts hydration by increasing cellular water flow as well as moisture holding power.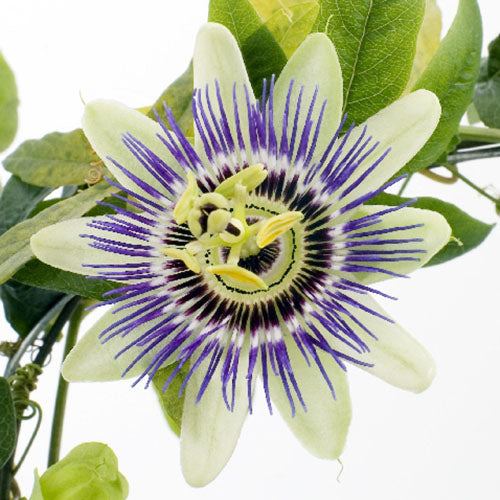 Passionflower
Soothes and calms skin while regulating excess oil production.
Lovely silky feel
Love this product as it feels silky and goes on easily
Great for those "laughter lines"
You only need a small amount of this cream as it goes a long way. Works well to soften those wrinkles. I have noticed a big difference since I have been using this.
Eye cream
Feels wonderful. Love this
Anti-Wrinkle Eye Creme
Light & silky lovely on eye lids
Eye cream
Always excellent purchase