4 Amazing Oils 14 Anti-aging Secrets
Our award winning blend for ultimate skin nutrition.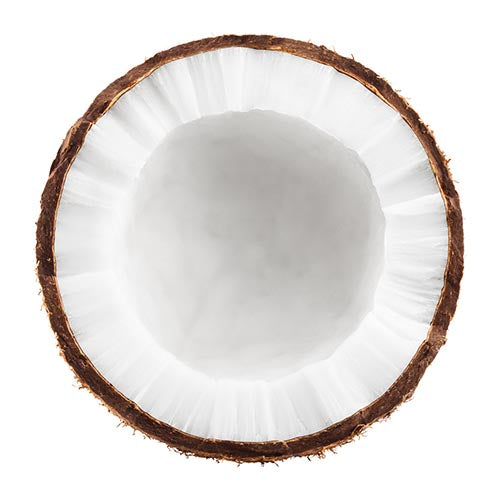 Coconut Oil
Moisturizes, nourishes and protects skin.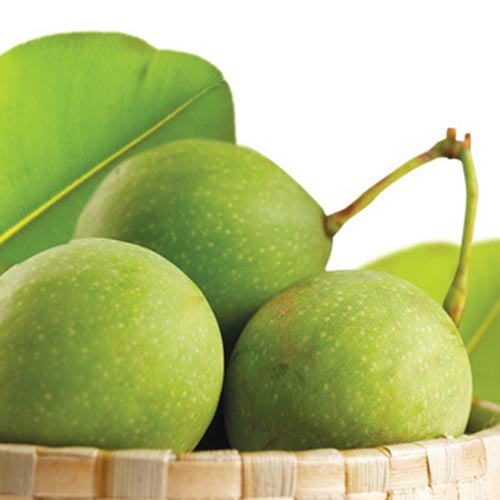 Dilo Oil
Regenerates skin cells, highly moisturising.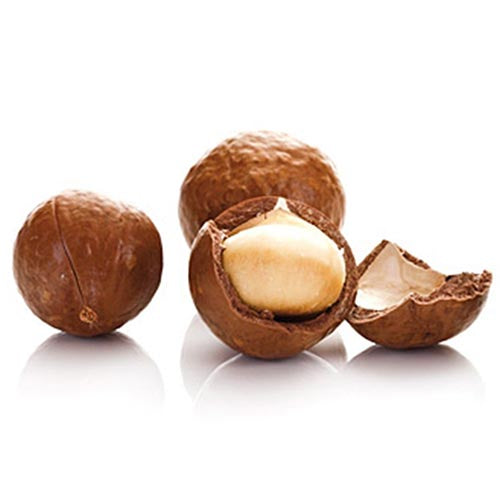 Macadamia Oil
Excellent for dry skin and delaying premature ageing.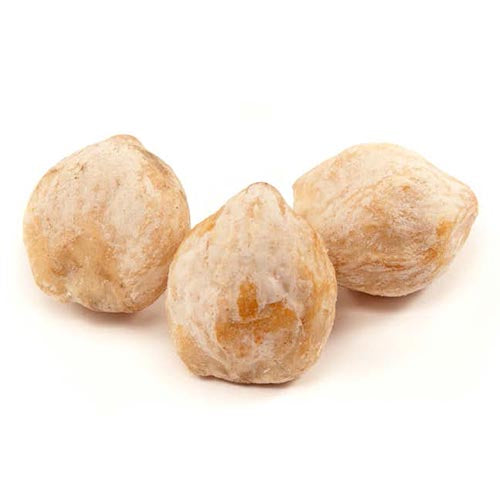 Sikeci Oil
Highly emollient and skin refining.
Moisture in a bar
Lovely hand soap that doesn't dry out your skin
Just a little bit special
These are amazing gifts for people, the very best of soap and packaged so beautifully. Worst thing is, no one wants to unwrap them as the look so lovely as they are!
Love it! Will order again 💙
Handmade paper soap
I love this soap
Knowing I am washing my hands with something that isn't going to hurt my skin is worth it's weight in gold
Handmade paper soap
Love how this soap is gentle on skin and doesn't dry your skin out.