4 Amazing Oils 14 Anti-aging Secrets
Our award winning blend for ultimate skin nutrition.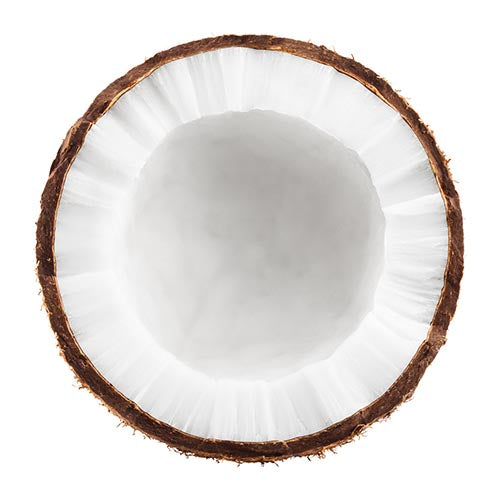 Coconut Oil
Moisturizes, nourishes and protects skin.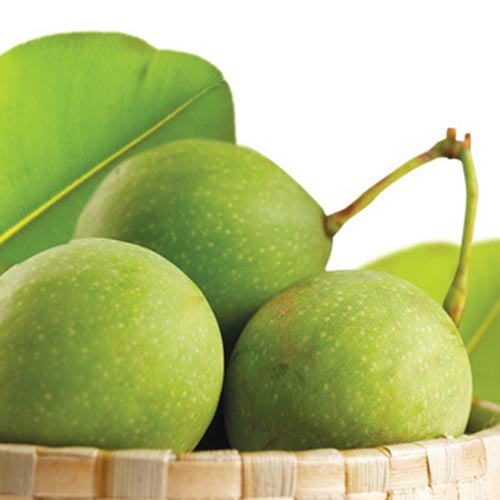 Dilo Oil
Regenerates skin cells, highly moisturising.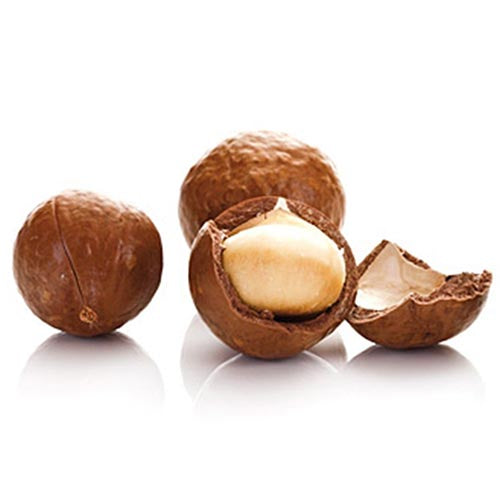 Macadamia Oil
Excellent for dry skin and delaying premature ageing.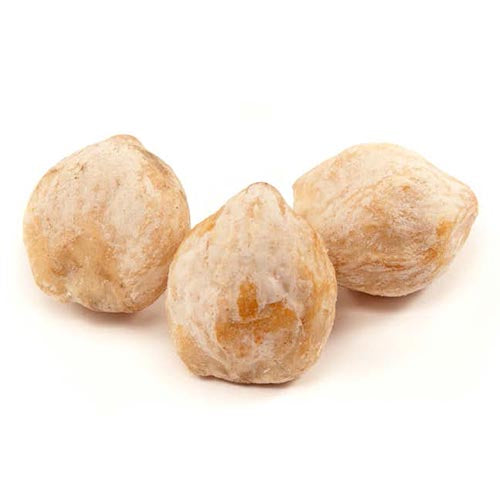 Sikeci Oil
Highly emollient and skin refining.
Body butter
Amazing very hydrating and the smell is amazing
Simply the best
Pure Fiji body butter is excellent. It is easily absorbed into your skin avoiding that long lasting greasy film of similar products. A single application is longer lasting than all others Ive used. Its simply the best
Great product
Keeps all skin nourished and supple. Highly recommend it.
Body butter
Love how it melts into tour skin and doesn't leave a greasy residue