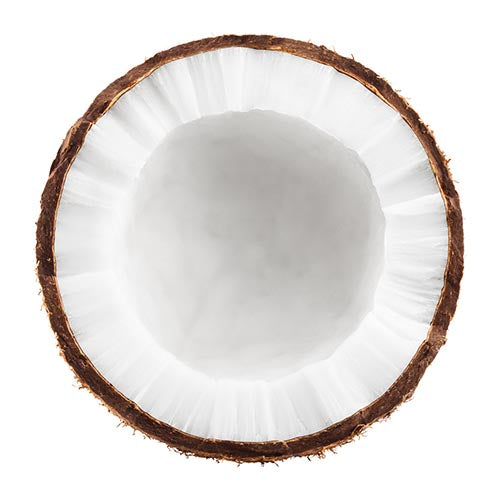 Coconut Oil
Moisturizes, nourishes and protects skin.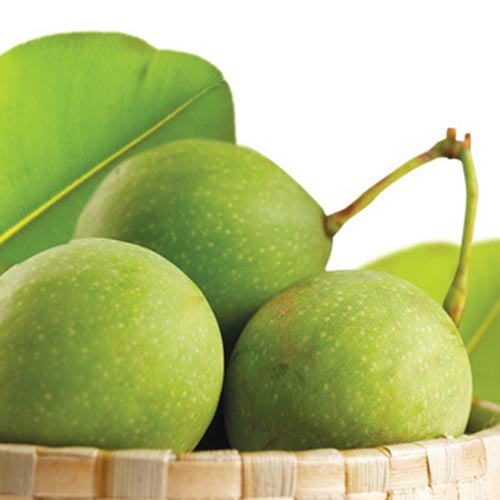 Dilo Oil
Regenerates skin cells, highly moisturising.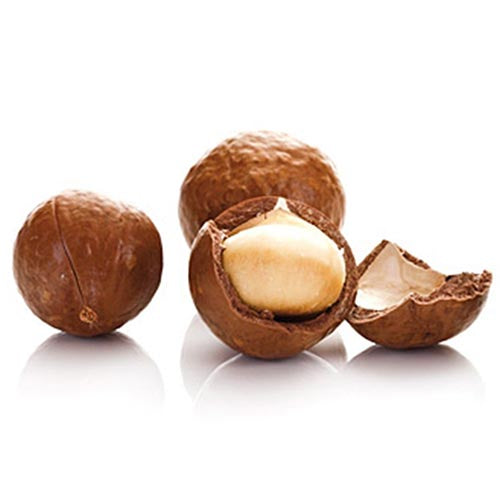 Macadamia Oil
Excellent for dry skin and delaying premature ageing.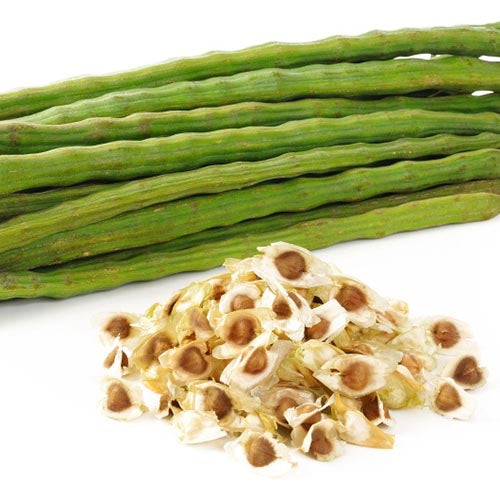 Moringa
Nutrient-dense, nourishing and anti-pollutant.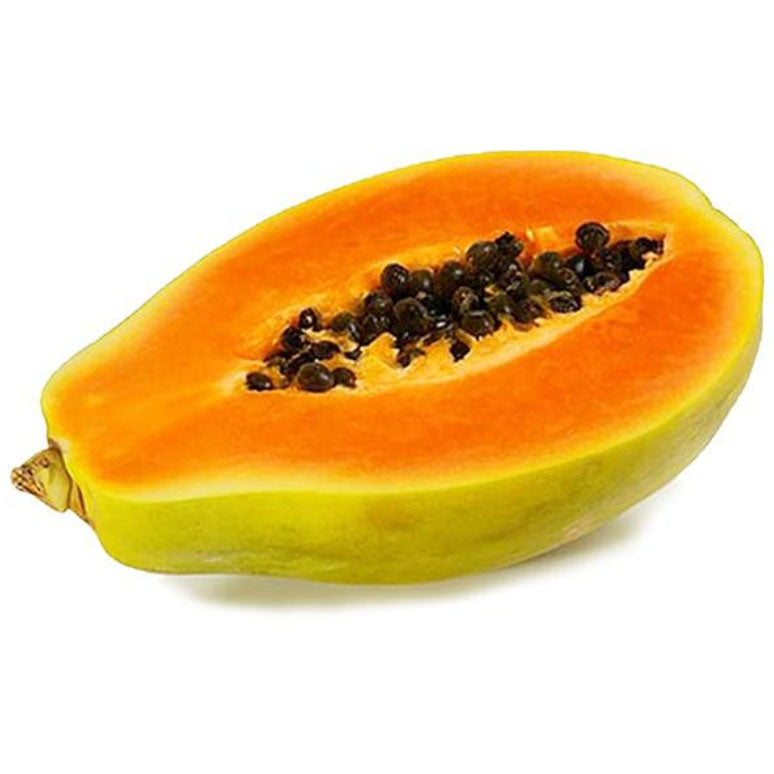 Papaya Extract
Gently exfoliates removing dead skin cells and impurities, brightens skin tone and increases skin radiance.
Fabulous
I love this cleanser, creamy, smells fabulous, non drying luxurious bath for your face
CLEAN!!!
I actually bought this one by accident (was supposed to get the coconut exfoliant) but it's a lovely cleanser. My skin feels so clean afterwards, smooth and ready for the next step!
Best Cleanser
I recently bought this product and within a week or so I can see massive difference in my skin texture. It is smoother and feels fresh. Love this product..
Soft and fragrant
I love this gentle cleanser and it lasts ages