4 Amazing Oils 14 Anti-aging Secrets
Our award winning blend for ultimate skin nutrition.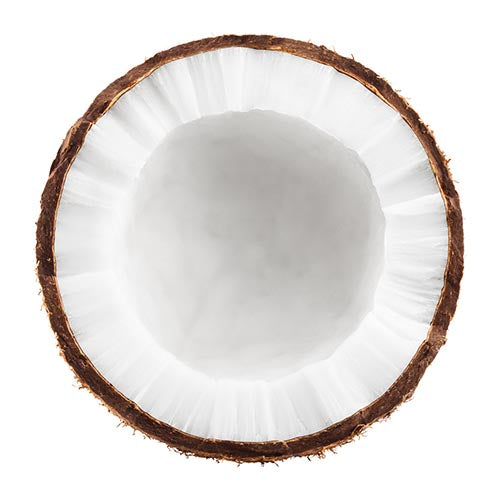 Coconut Oil
Moisturizes, nourishes and protects skin.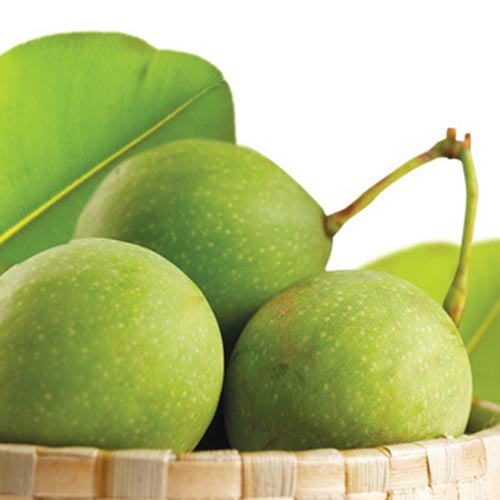 Dilo Oil
Regenerates skin cells, highly moisturising.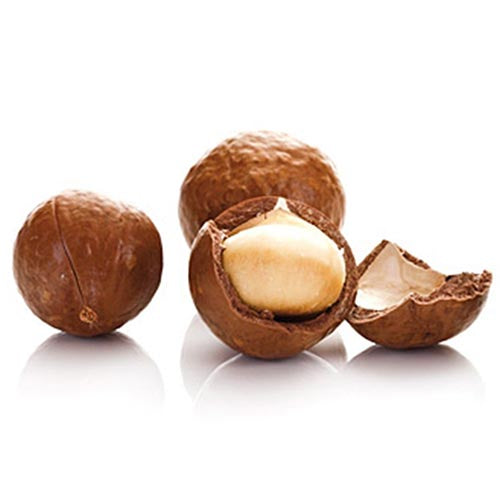 Macadamia Oil
Excellent for dry skin and delaying premature ageing.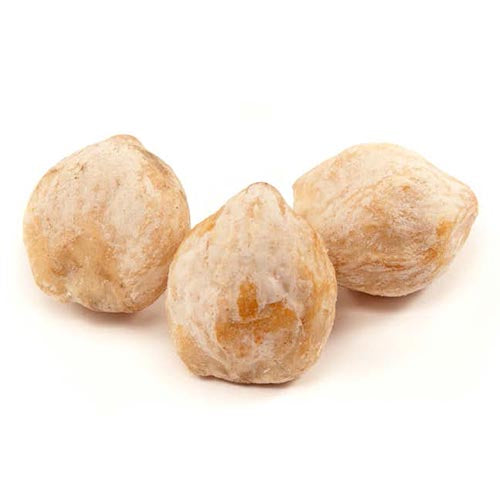 Sikeci Oil
Highly emollient and skin refining.
Mango Oil
I really love this oil, I love the smell and its long lasting. Highly recommend people to buy this !
Amazing
Love it, so happy with the oil.. Skin feels super soft and the smell is wonderful
Nourishing Exotic Oil (3oz/90ml)
Amazing
I absolutely love this product. I brought this size to try but will purchase the larger size next time. It smells divine also.