4 Amazing Oils 14 Anti-aging Secrets
Our award winning blend for ultimate skin nutrition.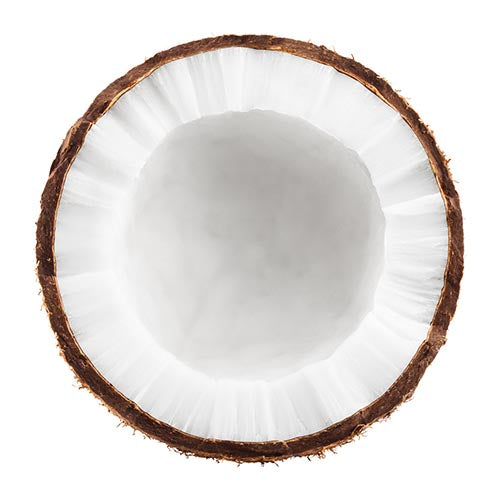 Coconut Oil
Moisturizes, nourishes and protects skin.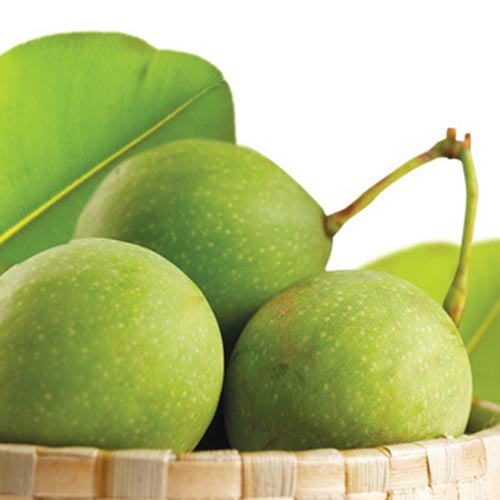 Dilo Oil
Regenerates skin cells, highly moisturising.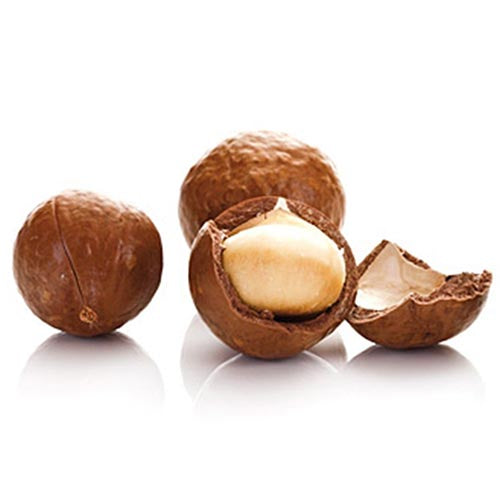 Macadamia Oil
Excellent for dry skin and delaying premature ageing.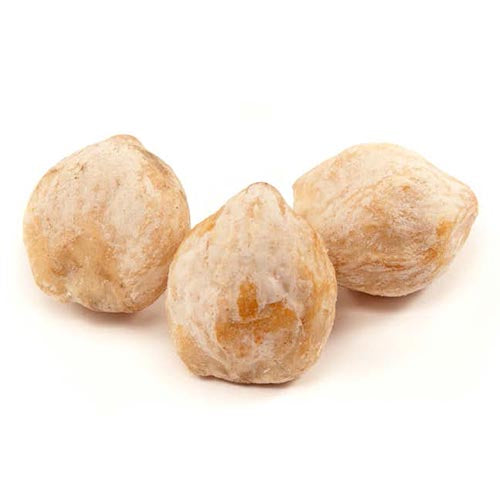 Sikeci Oil
Highly emollient and skin refining.
It's okay, wouldn't buy the coconut infusion again
I found that it didn't lather up that great unless you used a lot. I bought the coconut infusion & I was really dissapointed in the smell. I found it had little to no scent, and didn't even really smell like coconut. Little bit gutted. Might have to shop in store to smell other scents before buying online again. Product okay but based on first time using it I wouldn't buy again. Have bought pure Fiji products in the past and loved them. Only dissapointed with this particular purchase.
Coconut Creme Conditioner
Beautiful product, leaves your hair feeling clean and smooth.
Pure Fiji
Love the products - can't be beat
Nice but very watery
It's a nice produce but does not seem very nourishing to the hair
Conditioner
Dry thick hair. Can't feel softness when rinsing out but dries soft and no frizz. Nice smell has been commented on