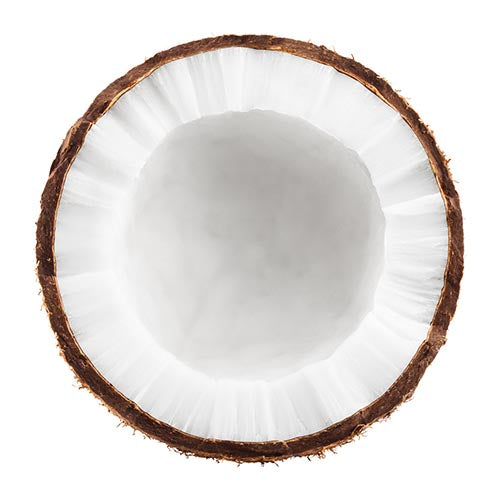 Coconut Oil
Moisturizes, nourishes and protects skin.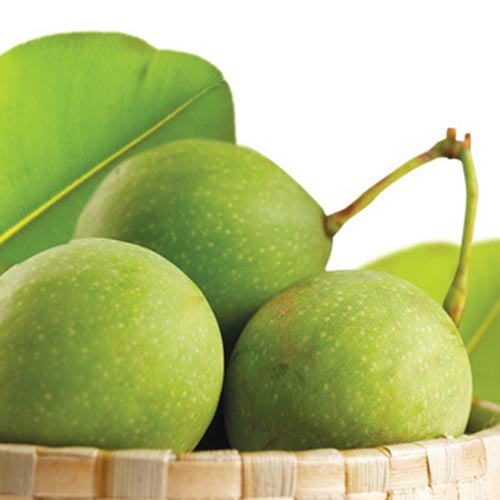 Dilo Oil
Regenerates skin cells, highly moisturising.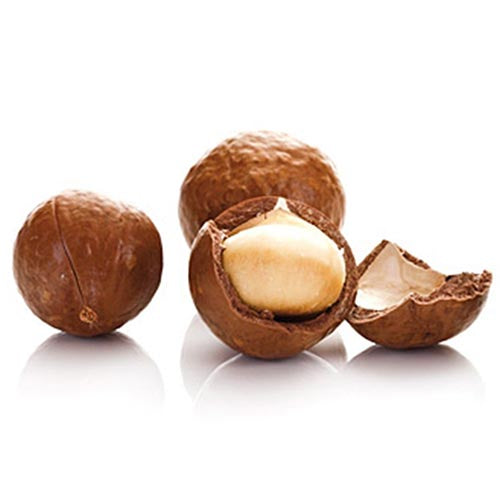 Macadamia Oil
Excellent for dry skin and delaying premature ageing.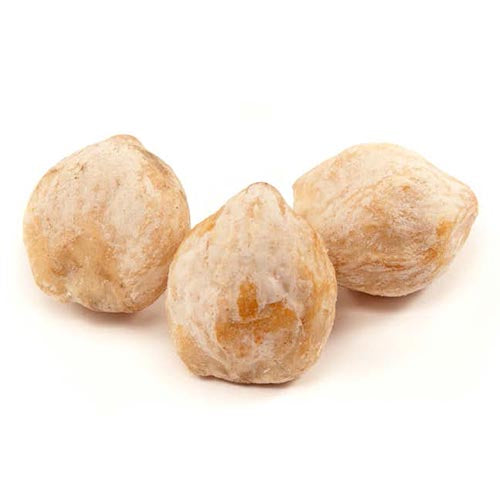 Sikeci Oil
Highly emollient and skin refining.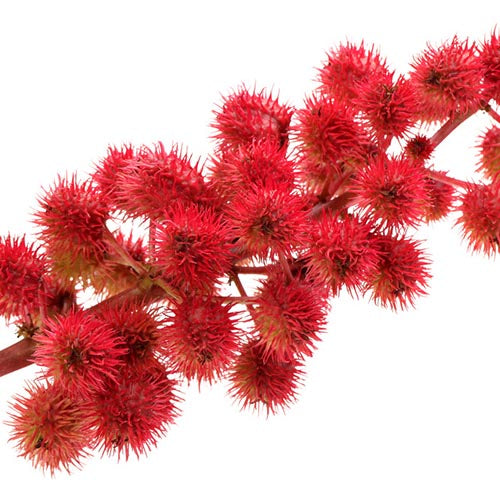 Castor Oil
Increases production of collagen and elastin.
Lip balm
It's good but a little oily for me
Fabulous Multi Use Balm
This lip balm is gorgeous- I use it all the time on my cuticles too. It's a great quick barrier balm for any little itchy bites, scratches or skin issues as it's so natural.
Nourishing Lip Balm (0.35oz/10ml)
Nourishing lip balm
Love the compact size of this lip balm, most of all I love how it protects my lips in cold conditions.
Excellent Lip Balm
One of the best I've ever had.