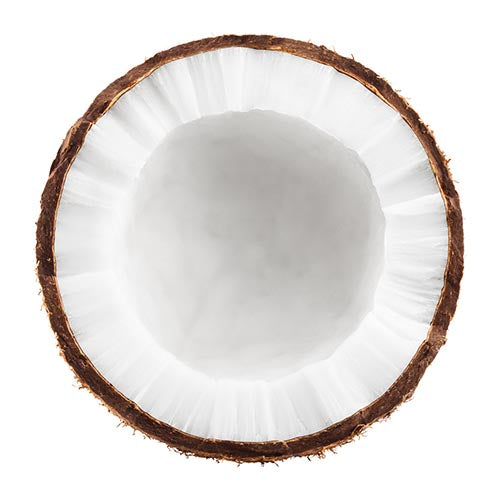 Coconut Oil
Moisturizes, nourishes and protects skin.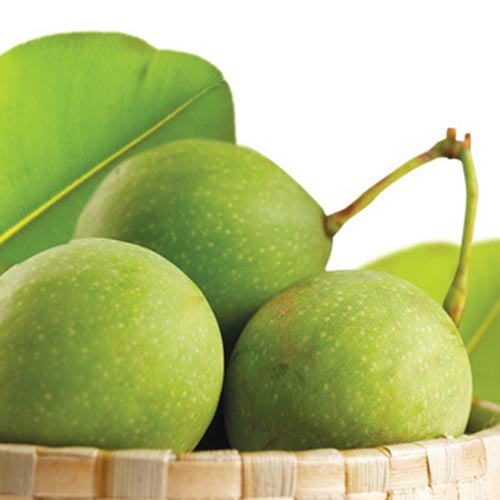 Dilo Oil
Regenerates skin cells, highly moisturising.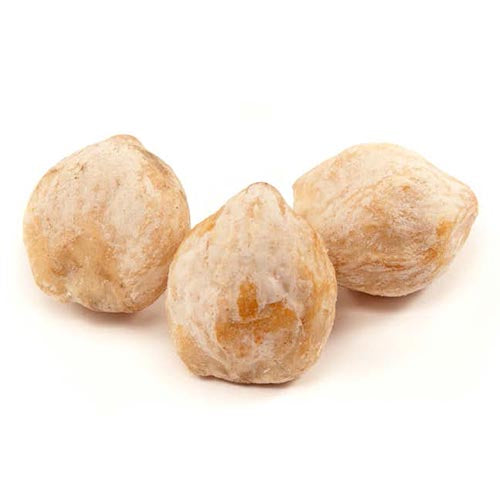 Sikeci Oil
Highly emollient and skin refining.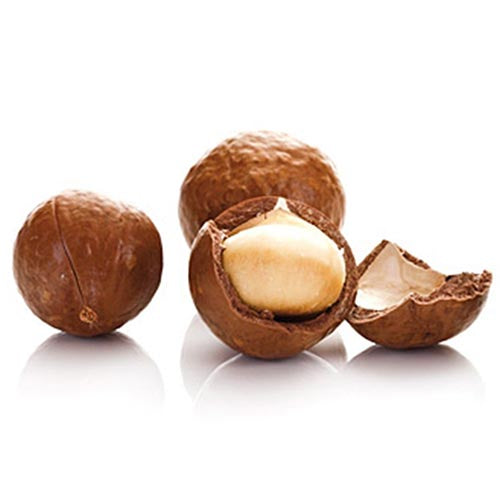 Macadamia Oil
Excellent for dry skin and delaying premature ageing.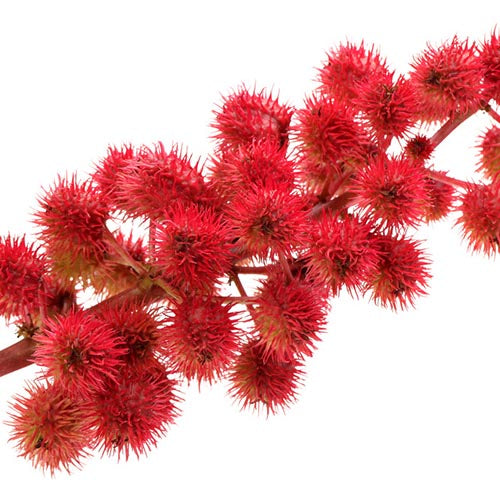 Castor Oil
Increases production of collagen and elastin.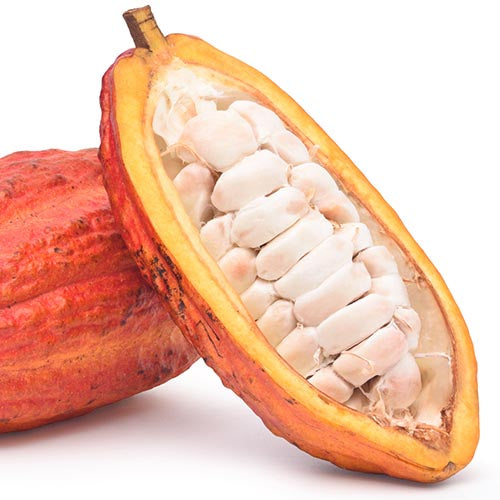 Cacau
Deeply nourishing and forms a protective barrier.
Love the lip polish
I love the lip polish so much its shown such amazing results
Coconut Sugar Lip Polish (0.7oz/20ml)
Love Coconut Sugar Lip Polish .
lip polish
A really nice gentle product I use it regularly
Coconut sugar lip
Love this stuff & the coconut oil makes lips nice and smooth, i use this couple of times per week
Coconut Sugar Lip Polish (0.7oz/20ml)