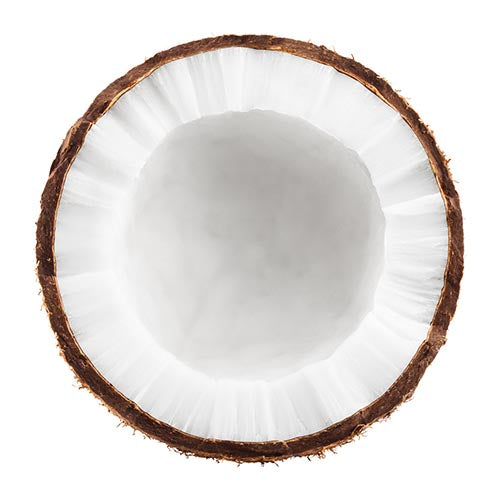 Coconut Oil
Moisturizes, nourishes and protects skin.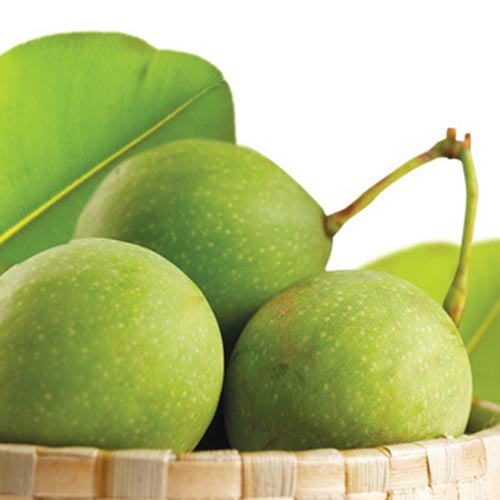 Dilo Oil
Regenerates skin cells, highly moisturising.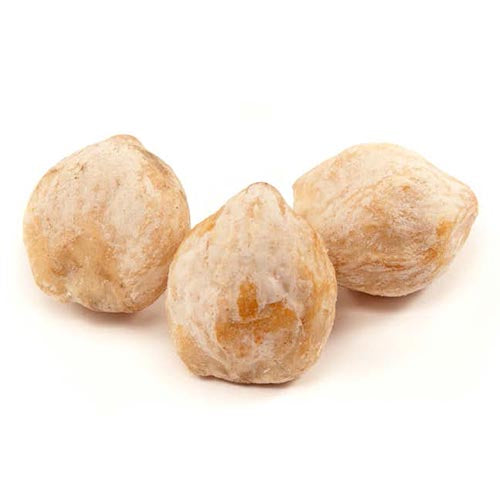 Sikeci Oil
Highly emollient and skin refining.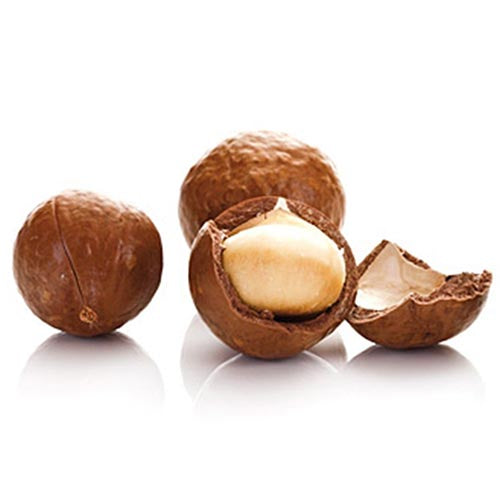 Macadamia Oil
Excellent for dry skin and delaying premature ageing.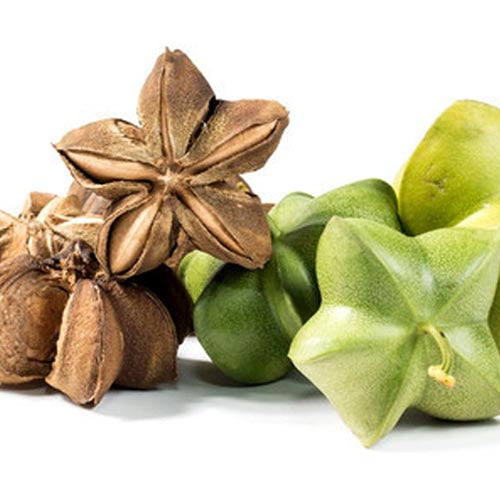 Inchi Seed
A natural anti-ageing peptide.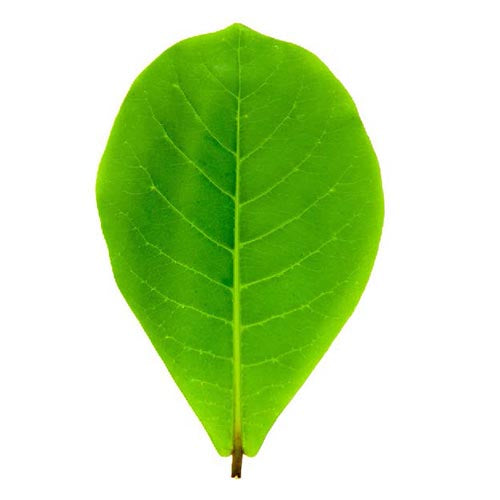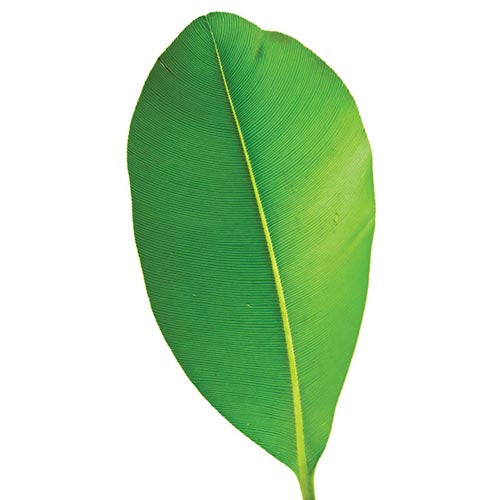 Dilo Hydrosol
Anti inflammatory, skin conditioning, humectant, regenerates skin cells.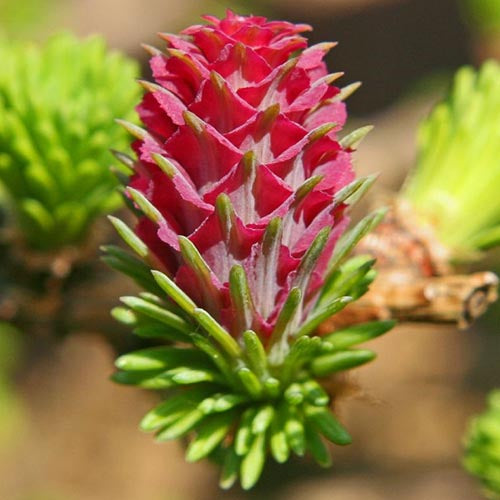 Larch Tree
Plant collagen boosts the skins natural ability to retain moisture.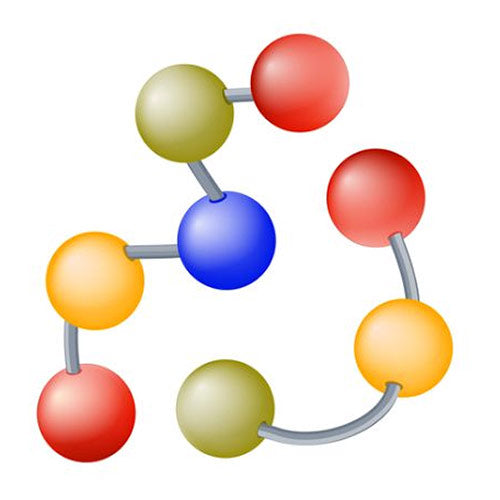 Aha Peptides
Improves smoothness, clarity and radiance. Reduces fine lines and uneven pigmentation.
Anti-Aging Intense Day Creme (1.7oz/50ml)
Anti aging day cream
Lovely product .. a little goes a long way.. very light
Liquid Silk
This Anti-Aging Intense Day Creme is like wearing a layer of silk on your face every day! Just loving this incredible product.
Softens fine lines
A beautiful light moisturizer that softens fine lines. Absorbs well.
Just the most fabulous products