4 Amazing Oils 14 Anti-aging Secrets
Our award winning blend for ultimate skin nutrition.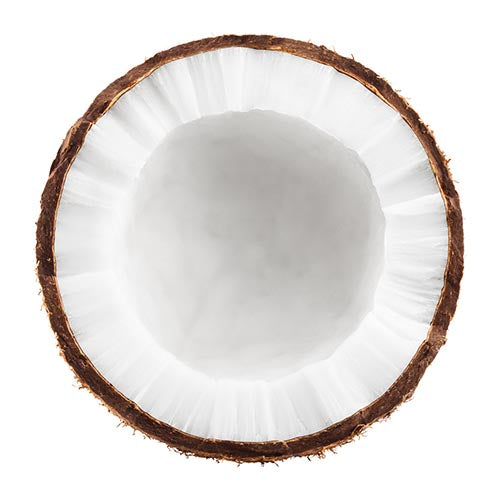 Coconut Oil
Moisturizes, nourishes and protects skin.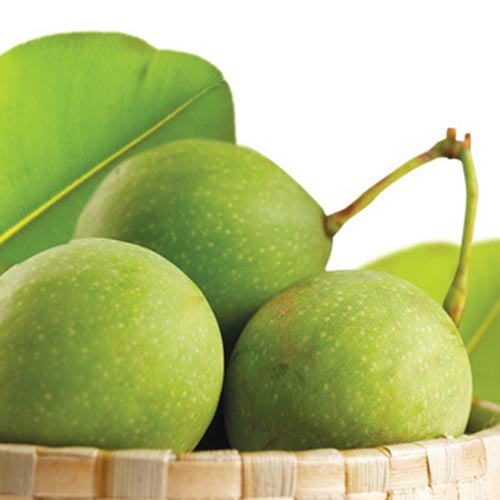 Dilo Oil
Regenerates skin cells, highly moisturising.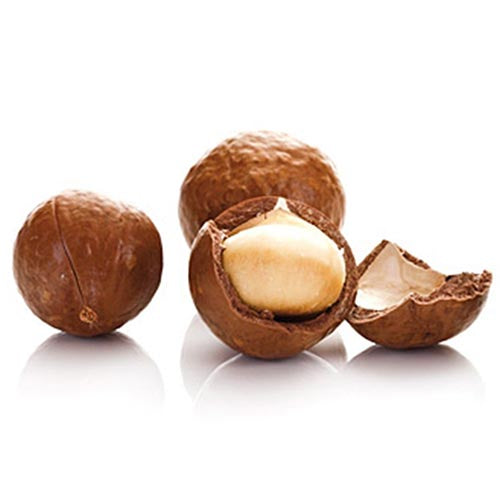 Macadamia Oil
Excellent for dry skin and delaying premature ageing.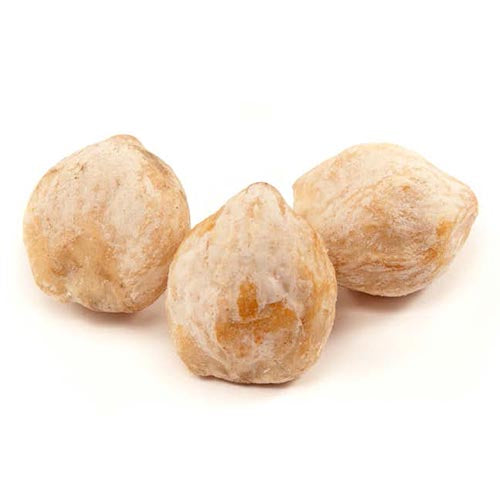 Sikeci Oil
Highly emollient and skin refining.
Hydrating Body Mist (3oz/90ml)
Hydrating Body Mist
The Coconut and Lime body mist has a lovely gentle scent with reminder of the
Beautiful South Pacific Fiji Islands.
Great as a room spray too.
Hydrating Body Mist
I love these body mists, especially for travelling. So refreshing and the infusions are amazing