4 Amazing Oils 14 Anti-aging Secrets
Our award winning blend for ultimate skin nutrition.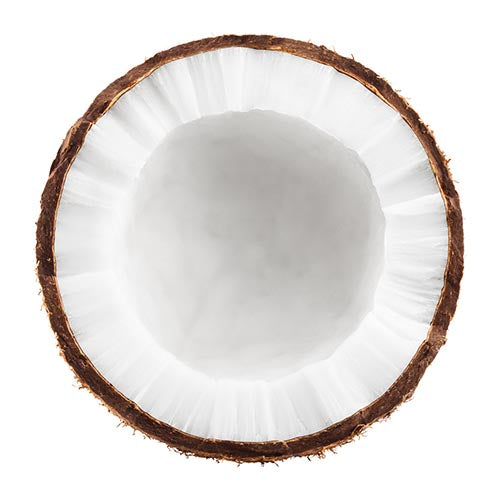 Coconut Oil
Moisturizes, nourishes and protects skin.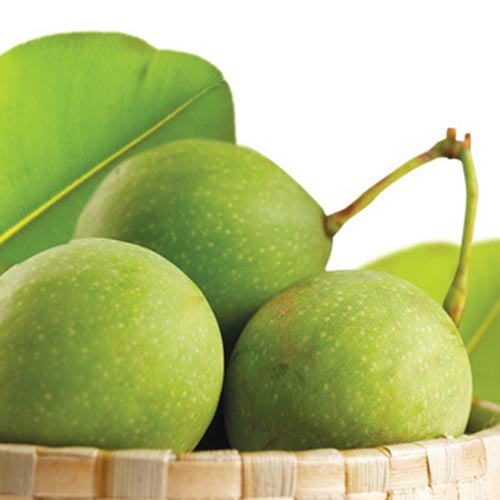 Dilo Oil
Regenerates skin cells, highly moisturising.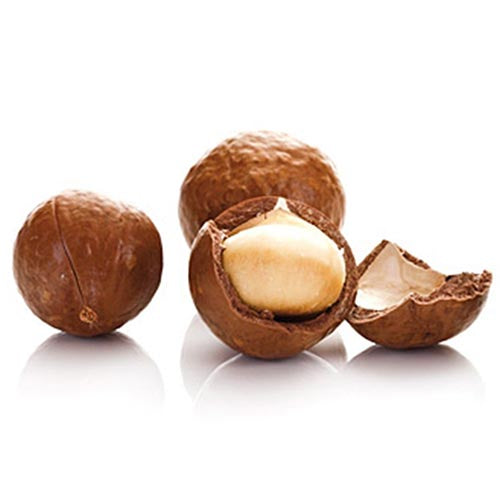 Macadamia Oil
Excellent for dry skin and delaying premature ageing.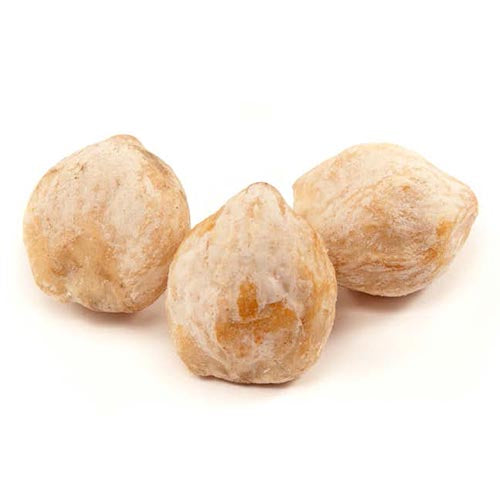 Sikeci Oil
Highly emollient and skin refining.
Nourishing Trio
Amazing handy little pack to have on hand! Absolutely love the oil. If your looking for a little set for traveling l would highly recommend this.
Beautiful products my favourite bring the exotic oil so nourishing and smells amazeing
Love this set
This is such a lovely set as a gift. Highly recommended.