4 Amazing Oils 14 Anti-aging Secrets
Our award winning blend for ultimate skin nutrition.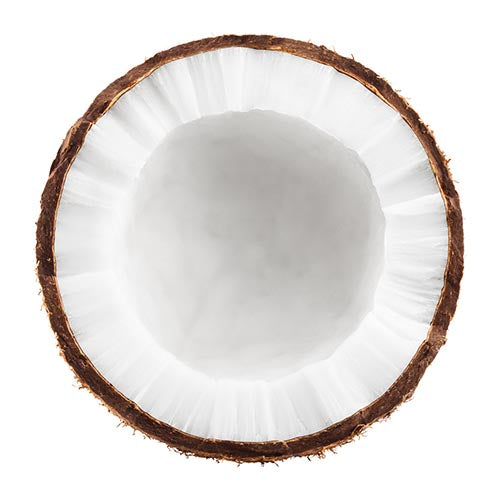 Coconut Oil
Moisturizes, nourishes and protects skin.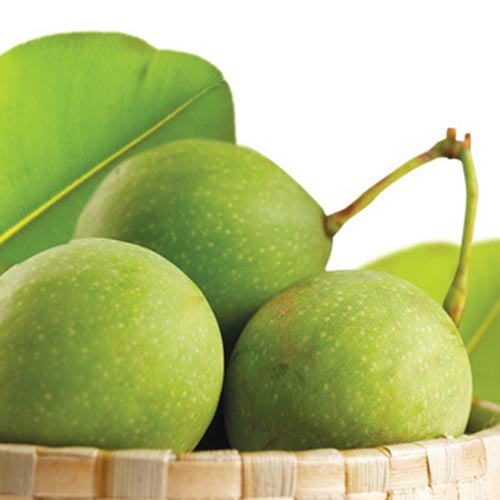 Dilo Oil
Regenerates skin cells, highly moisturising.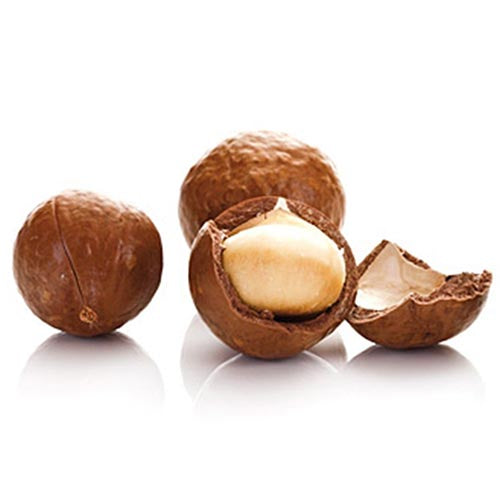 Macadamia Oil
Excellent for dry skin and delaying premature ageing.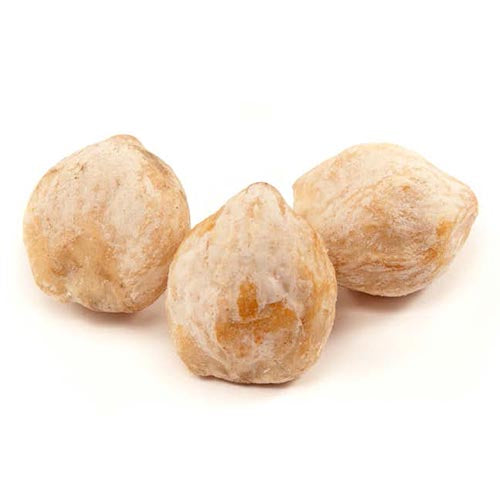 Sikeci Oil
Highly emollient and skin refining.
Essential Gift Pack
The Pure Fiji Essentials Gift Pack is a gorgeous set. The fragrant lip balm, body butter and hand cream combo is simply delicious and sure to give you or that special someone a pleasant lift to your / their day.
Essentials Gift Pack
Excellent service and quick delivery!
Essential Gift Packs for Asia Pacific Regional Workshop
The transaction/procurement process and picking up of the order were so easy Great service Pure Fiji.
Great products and packaging was amazing
Very impressed with this little travel box. The products look great and the packaging was gorgeous, definitely recommend!