4 Amazing Oils 14 Anti-aging Secrets
Our award winning blend for ultimate skin nutrition.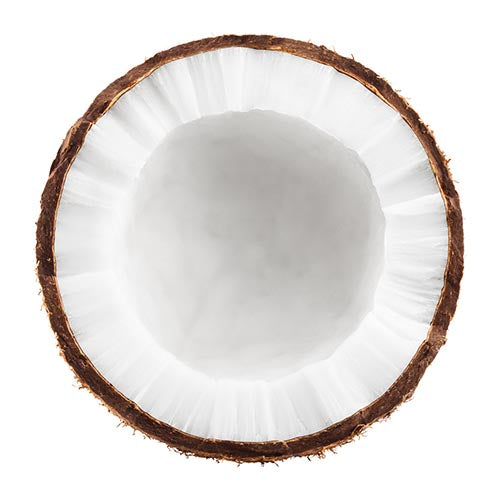 Coconut Oil
Moisturizes, nourishes and protects skin.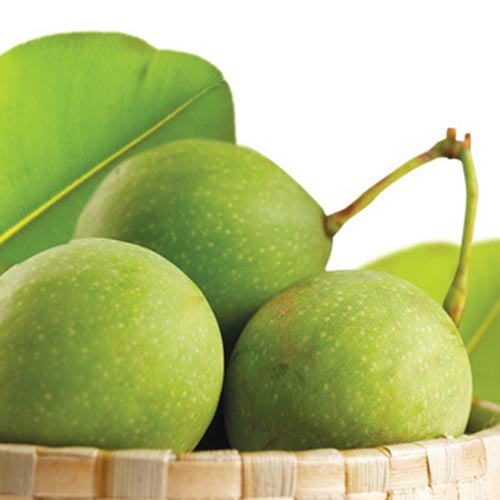 Dilo Oil
Regenerates skin cells, highly moisturising.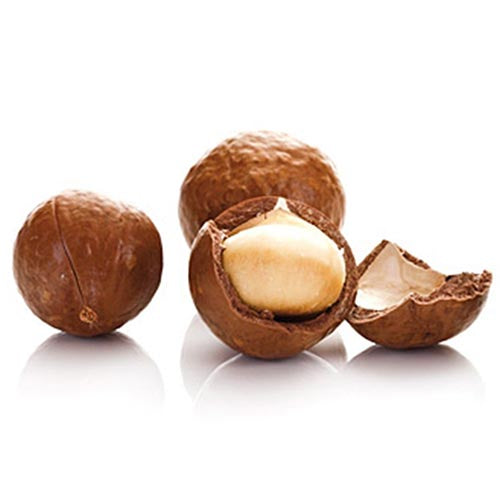 Macadamia Oil
Excellent for dry skin and delaying premature ageing.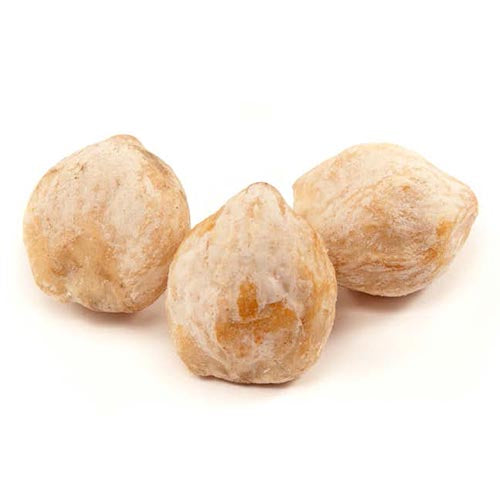 Sikeci Oil
Highly emollient and skin refining.
Nourishing exotic Oil Noni I love you❤️
I have to fight my All Black 7s son for both this oil and moisturiser. We both love so much. He is samoan and suits his skin so well.
Nourishing Exotic Oil (8oz/235ml)
Exotic Oil
Absolutely love this product, my skin feels so soft after using it
Exotic oil
Absolutely amazing. I love this product
Love it!!
Such a beautiful product, makes skin feel so soft and hydrated