4 Amazing Oils 14 Anti-aging Secrets
Our award winning blend for ultimate skin nutrition.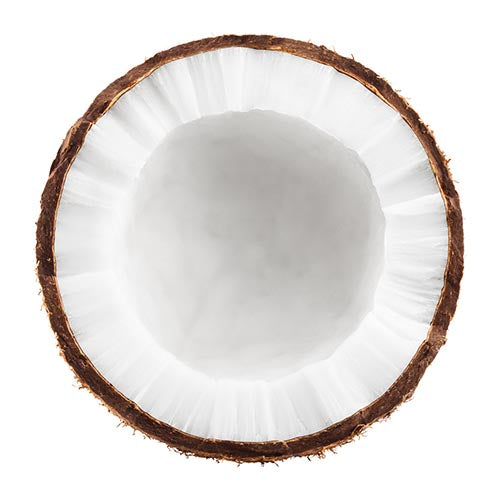 Coconut Oil
Moisturizes, nourishes and protects skin.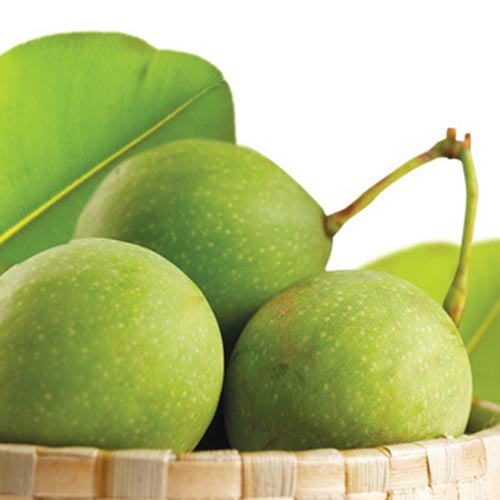 Dilo Oil
Regenerates skin cells, highly moisturising.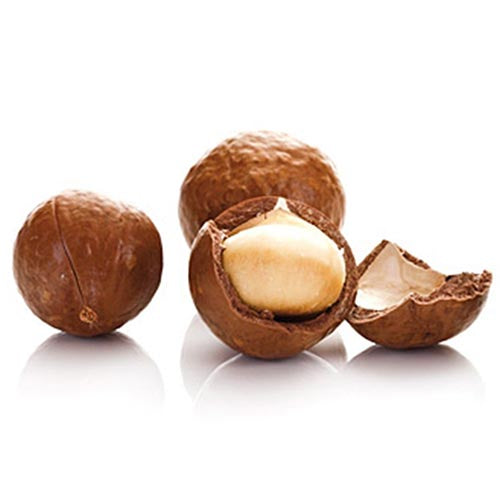 Macadamia Oil
Excellent for dry skin and delaying premature ageing.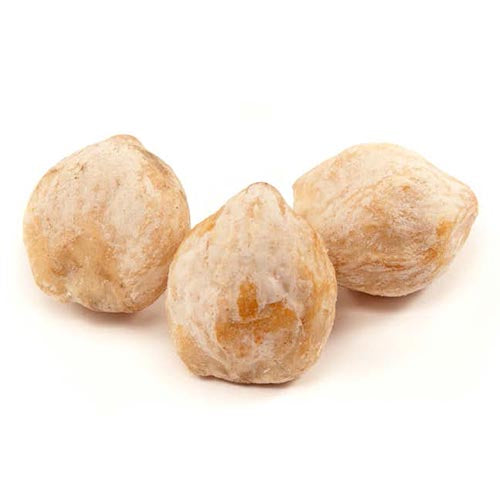 Sikeci Oil
Highly emollient and skin refining.
Great product and even better service.
Favourite Lotion
Great prompt service from Pure Fiji.
Their coconut hydrating body lotion is my all time favourite and reminds me of my lovely Fiji holidays
Great but small
Love the product but such a small bottle I feel like it will run out quickly
Smells Devine
Good size and absorbs well