4 Amazing Oils 14 Anti-aging Secrets
Our award winning blend for ultimate skin nutrition.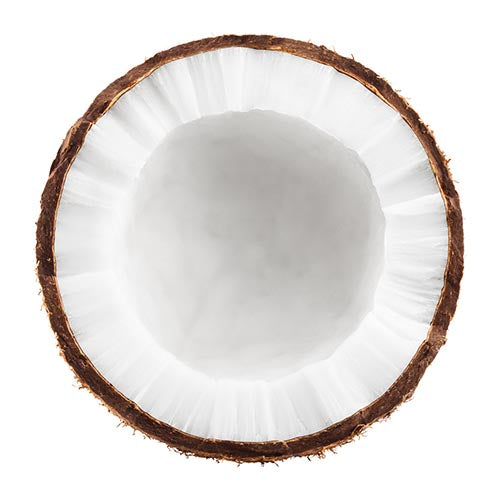 Coconut Oil
Moisturizes, nourishes and protects skin.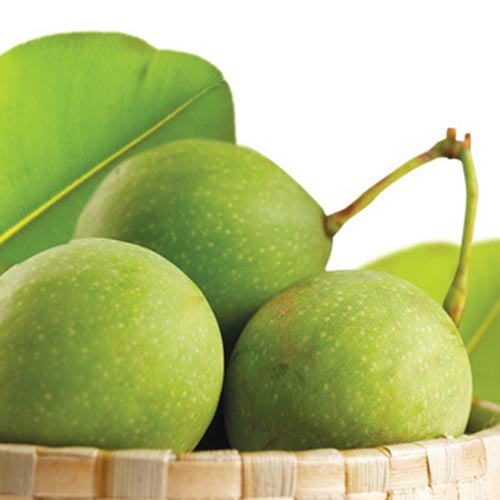 Dilo Oil
Regenerates skin cells, highly moisturising.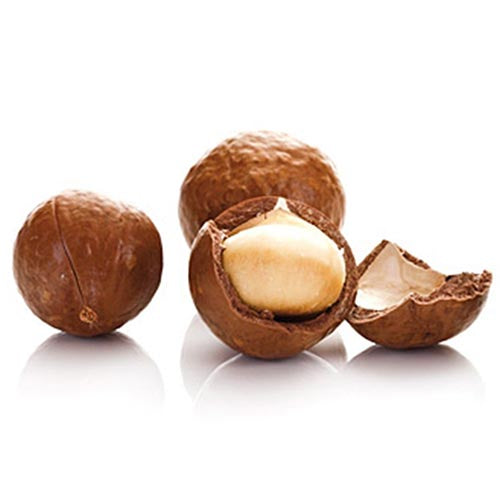 Macadamia Oil
Excellent for dry skin and delaying premature ageing.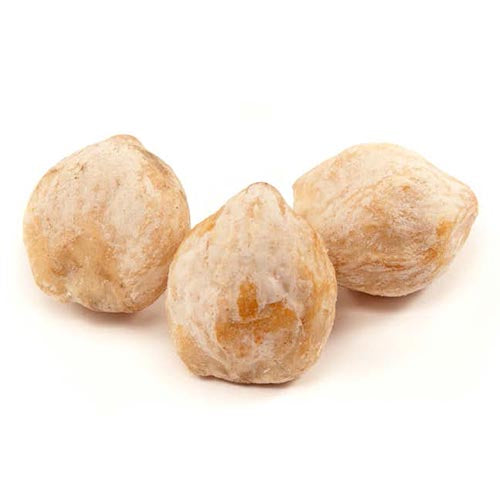 Sikeci Oil
Highly emollient and skin refining.
Fresh! 🥰
A beautiful refreshing scent - reminds me of the flowers back home!
Body mist
It is a wonderful product I use it everyday I love the smell I will definitely be buying it again.
Love it
Absolutely love this product.
I have it in my golf bag and spray in on when I get too hot.
So cooling and refreshing and smells divine.
Lovely smell and light oil
So nice to spray on, hydrating but not too oily. Love the smell