4 Amazing Oils 14 Anti-aging Secrets
Our award winning blend for ultimate skin nutrition.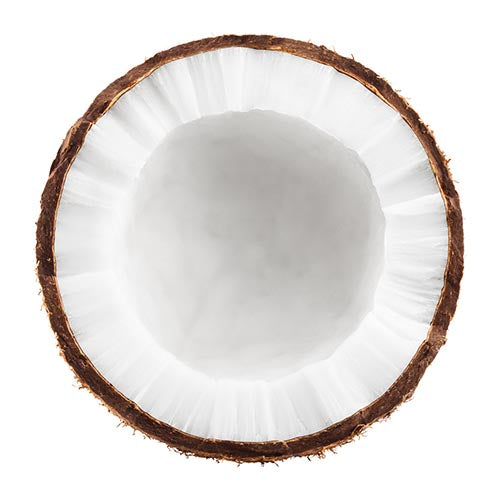 Coconut Oil
Moisturizes, nourishes and protects skin.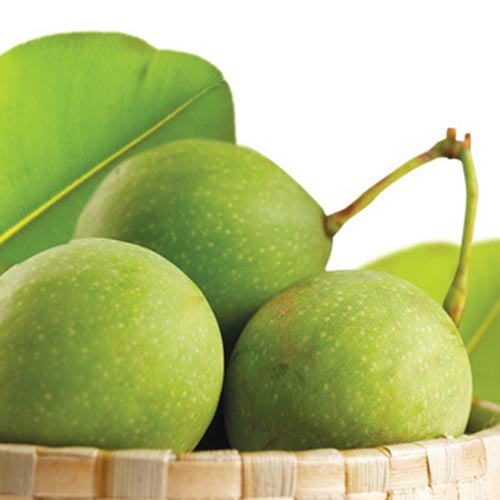 Dilo Oil
Regenerates skin cells, highly moisturising.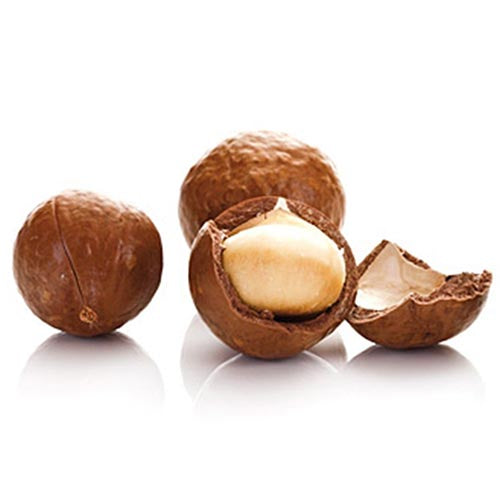 Macadamia Oil
Excellent for dry skin and delaying premature ageing.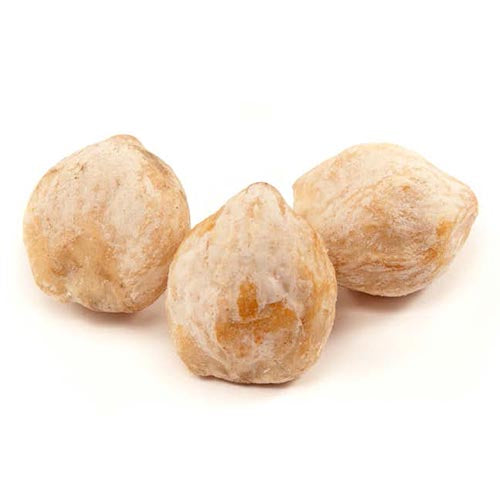 Sikeci Oil
Highly emollient and skin refining.
Unfulfilled order
Really disappointed. Ordered an item from Fiji Not aware that products outsourced to new zealand distributor. Item ordered not arrived , only informed of refund. Stock available when ordered. Disappointed as was Christmas gift for family member. Would have been nice to have been given an option to substitute for another item.
Wonderful
So nice!! Had to hide it from my daughter!!
Island Therapy Bag
Pretty set that's perfect for traveling. The white gingerlily scent is fave from this range highly recommend.
I purchased for weekend getaways love all the products.