4 Amazing Oils 14 Anti-aging Secrets
Our award winning blend for ultimate skin nutrition.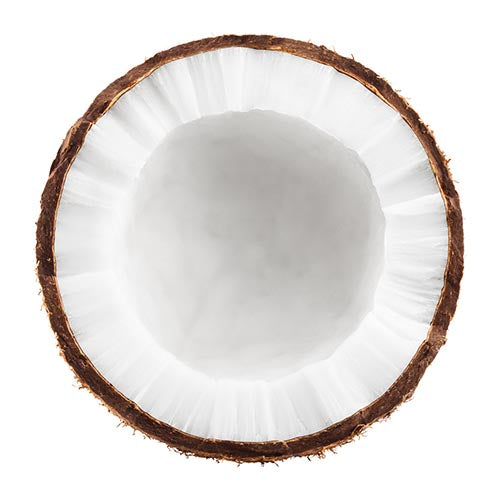 Coconut Oil
Moisturizes, nourishes and protects skin.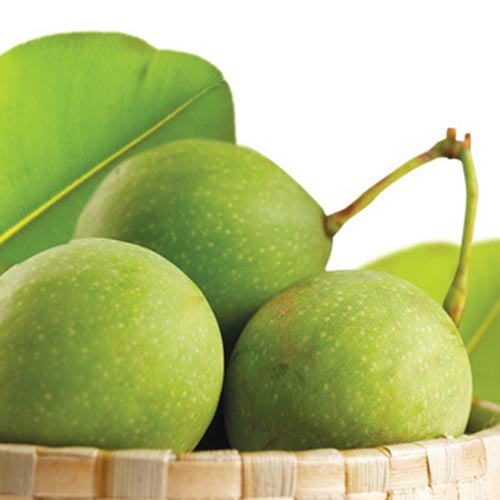 Dilo Oil
Regenerates skin cells, highly moisturising.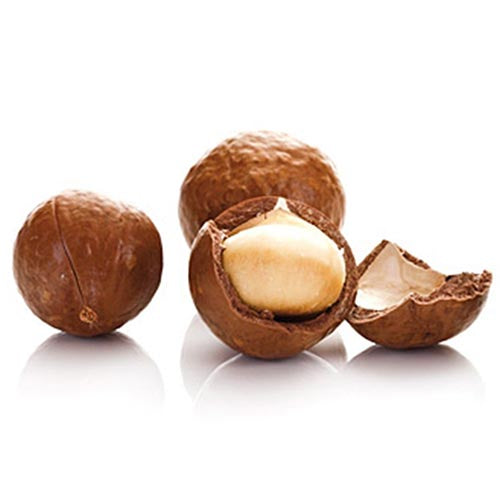 Macadamia Oil
Excellent for dry skin and delaying premature ageing.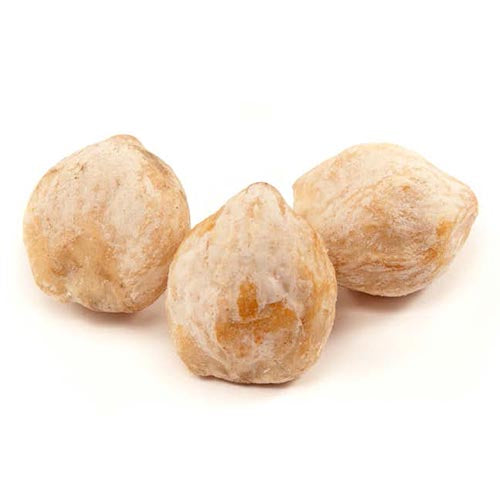 Sikeci Oil
Highly emollient and skin refining.
Great Gift ideas
Love this & love to have on hand as gifts too.
Amazing would totally recommend
My mum absolutely loved this. Amazing gift, would definitely buy again
Spa Box - Sugar Glow White Gingerlily
Beautiful gift for my Cousins birthday , smells divine