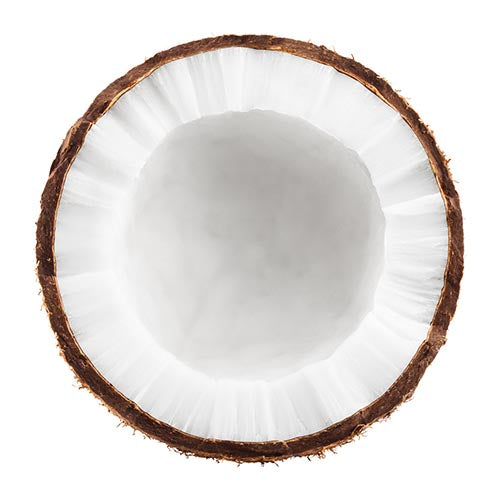 Coconut Oil
Moisturizes, nourishes and protects skin.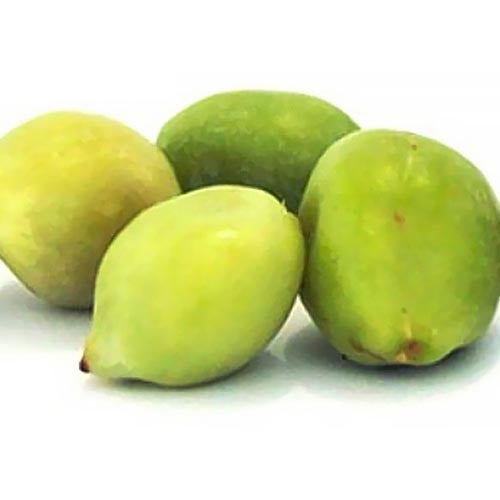 Kakadu
The world's highest source of vitamin c.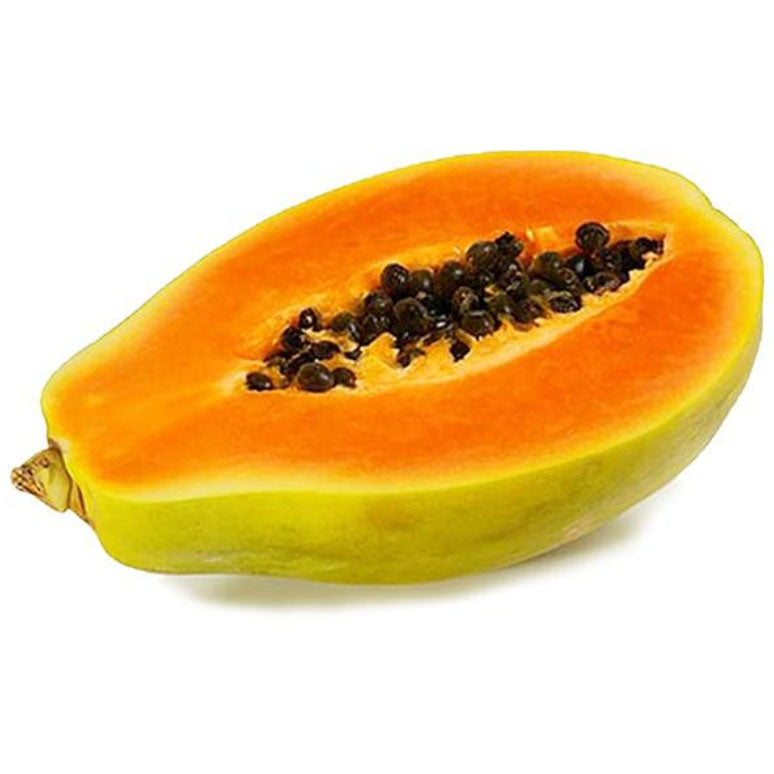 Papaya Extract
Gently exfoliates removing dead skin cells and impurities, brightens skin tone and increases skin radiance.
Perfect
Best cleanser I have ever used. Makes such a difference to my aging skin.
Fresh, luxurious & sublime
This cleanser is superb. A small amount with a splash of cool water will combine to form a silky enriching foam that will captivate your skin whilst immersing your olfactory senses with a fresh delightful tangy orange scent. No other cleanser even comes close to the quality and benefits of Pure Fiji Vitamin C Foaming Cleanser. You need only a smidgen and it lasts for months without spoiling.
Vitamin C Cleanser
Beautiful product. Skin is left clean and bright.