4 Amazing Oils 14 Anti-aging Secrets
Our award winning blend for ultimate skin nutrition.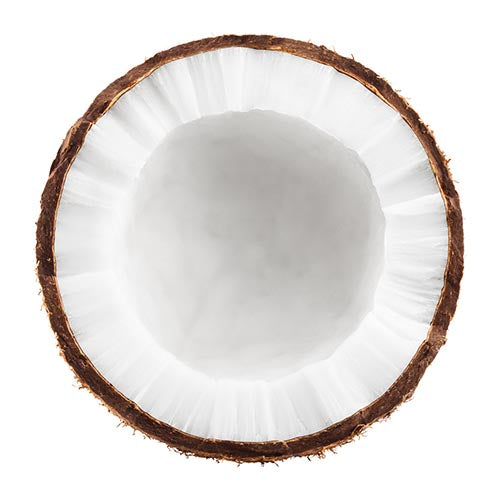 Coconut Oil
Moisturizes, nourishes and protects skin.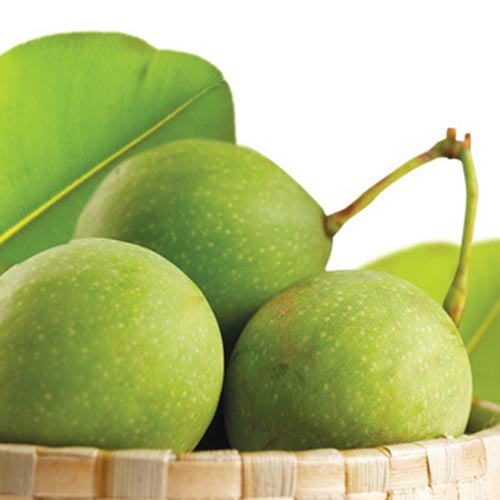 Dilo Oil
Regenerates skin cells, highly moisturising.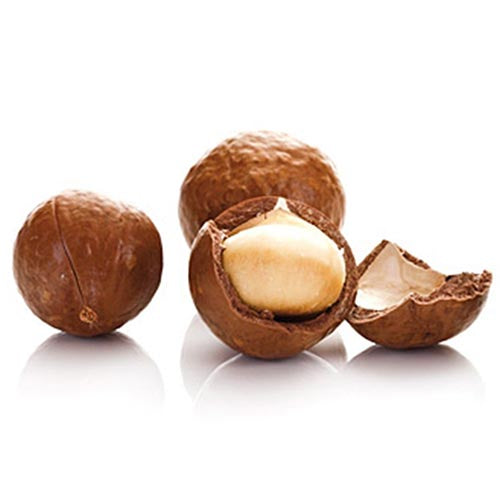 Macadamia Oil
Excellent for dry skin and delaying premature ageing.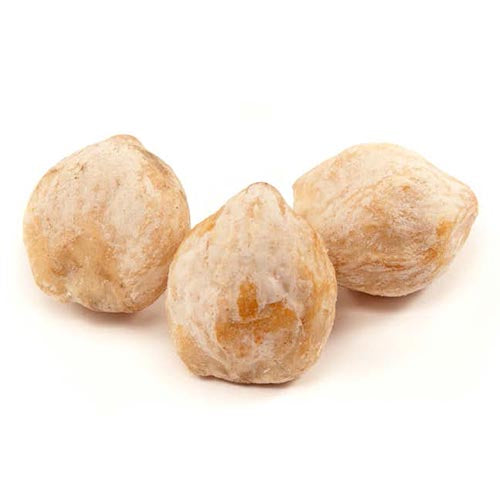 Sikeci Oil
Highly emollient and skin refining.
Body butter
This product never fails to impress. Perfect for my dry skin
Body butter
I love the nourishing body butter, it has a pleasant smell and is not greasy to use like other brands.
Nourishing body Butter
We've always loved the creamy nourishing texture of the Body Butter. It last longer than other expensive body lotions because a small amount covers well.
Nourishing Body Butter (8oz/235ml)
Nourishing Body Butter (8oz/235ml)