4 Amazing Oils 14 Anti-aging Secrets
Our award winning blend for ultimate skin nutrition.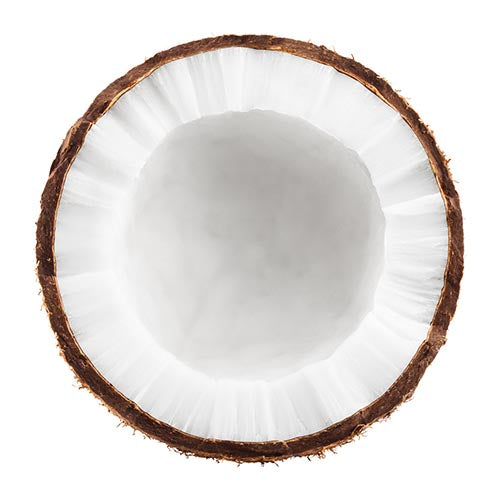 Coconut Oil
Moisturizes, nourishes and protects skin.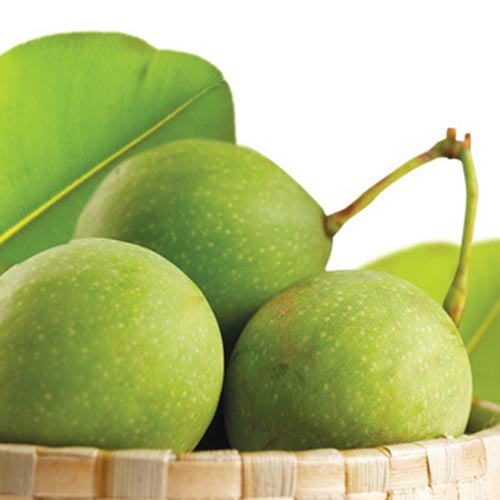 Dilo Oil
Regenerates skin cells, highly moisturising.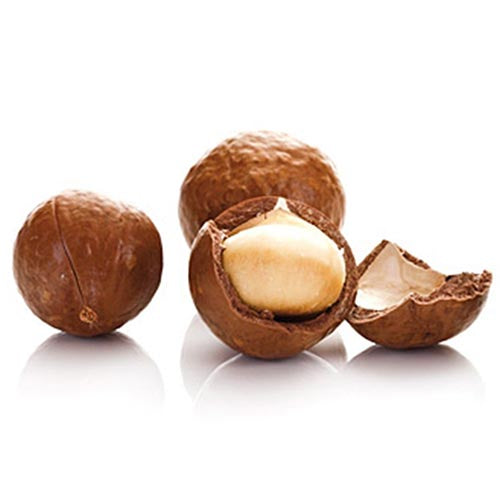 Macadamia Oil
Excellent for dry skin and delaying premature ageing.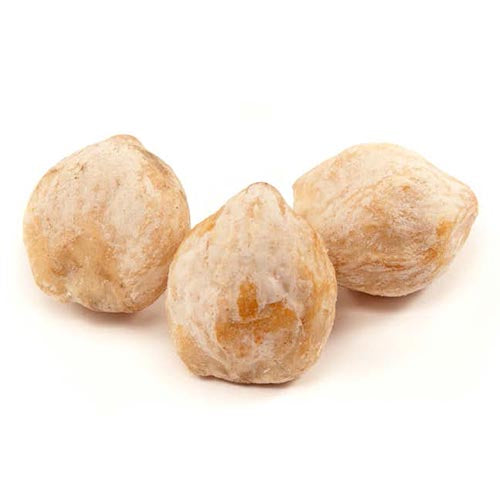 Sikeci Oil
Highly emollient and skin refining.
Favourite ever lotion
Love this stuff ! Ended up ordering 6 bottles as work colleagues and friends all love it too
Lasts for ages
The Best
Pure Fiji Body Lotion is the best there is!
Hydrating Body Lotion (12oz/355ml)
Hydrating Body Lotion (12oz/355ml)
Hydrating Body Lotion (12oz/355ml)