4 Amazing Oils 14 Anti-aging Secrets
Our award winning blend for ultimate skin nutrition.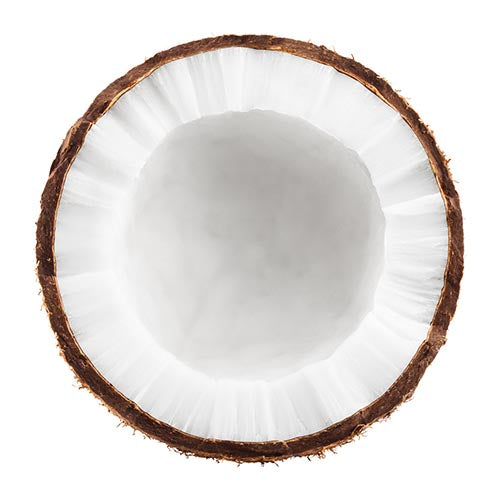 Coconut Oil
Moisturizes, nourishes and protects skin.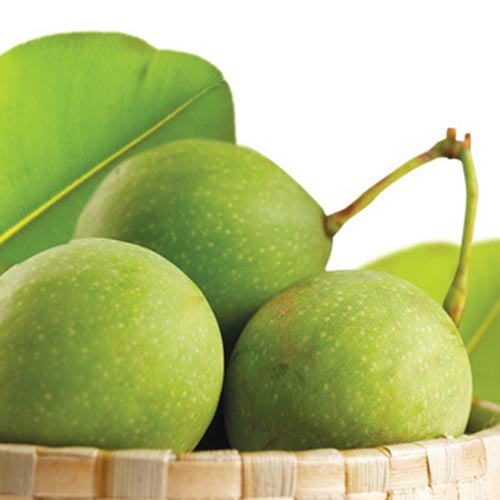 Dilo Oil
Regenerates skin cells, highly moisturising.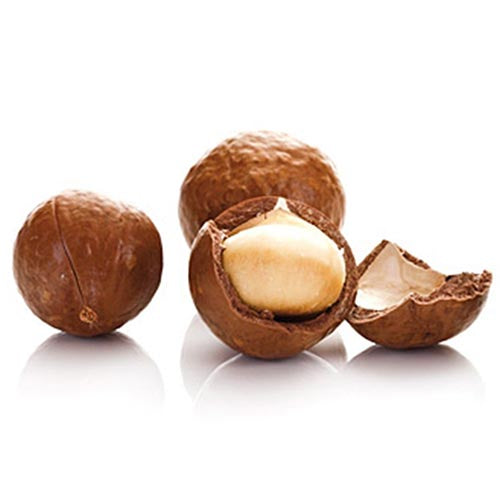 Macadamia Oil
Excellent for dry skin and delaying premature ageing.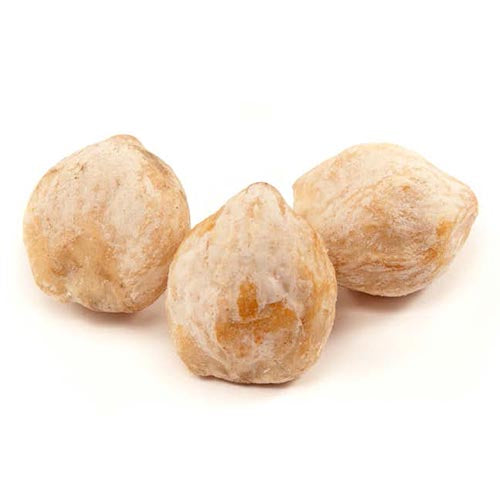 Sikeci Oil
Highly emollient and skin refining.
Fabulous Hand Cream
I use the hand cream every day and it is fab !
Awesome Hand Creme
Love this hand creme. It cleared up my dry skin. Would recommend this 🙂
The best I have Tried.
The hand cream absorbed into the skin in no time. Love it.
Hand Crème
Beautiful subtle fragrance with long lasting softness for your hands. Hand bag size is a plus too.
Hand Creme
Loving this hand crème and the infusion is just devine.